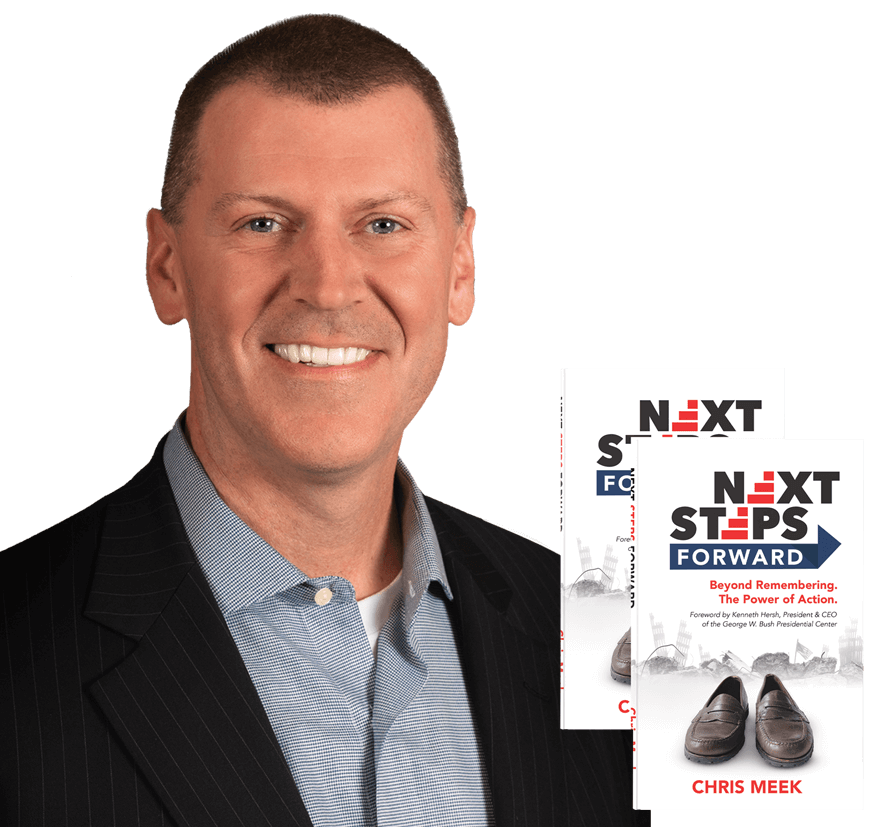 Beyond Remembering. The Power of Action.
From the devastation and rubble of Ground Zero on 9/11/01, Chris Meek began taking next steps forward with his fellow survivors. In the years that followed, those next steps continued, and have added up to make a revolutionary change in the lives of those who have sacrificed part of themselves to serve America.
"My hope is that together, as we take next steps for others and for ourselves, we will win the ultimate triumph."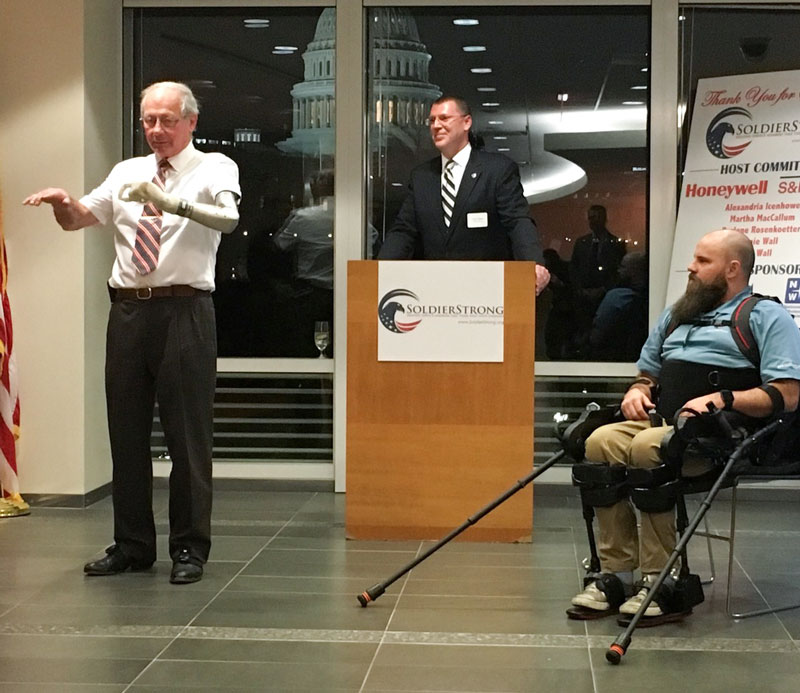 Co-founder, Chairman, and CEO of SoldierStrong, Chris Meek has been recognized for his philanthropy with the President's Call to Service Award, March of Dimes Franklin Delano Roosevelt Outstanding Corporate Citizen Award, Syracuse University's Orange Circle Award, the ACT-IAC "Game Changer" Award, and was named a "Face of Philanthropy" by the Chronicle of Philanthropy. He discusses resiliency, empowerment, and leadership through adversity on his weekly podcast, "Next Steps Forward with Chris Meek," via VoiceAmerica network's Empowerment Channel. Next Steps Forward is his first book.
Endorsements
"We all need a sense of purpose and a deeper meaning for our lives. Sometimes, the hardest part in finding this is knowing where to start. Chris Meek found his calling on 9/11, and now he's on a mission to help you find yours, too. In Next Steps Forward, Chris recounts how his desire to give back to those who risked their lives that day has evolved into something much larger: the opportunity for paralyzed veterans to walk again. Chris has written a book that helps you be a person you will admire. The time for self-discovery begins now."
"Next Steps Forward is a story of service and sacrifice, of trial and resilience, and of war and coming home. Chris Meek tells a compelling story that will help the American people understand better those who fight in their name. And, it will help American warriors better understand themselves."
"As one who served in Iraq with the 101st Airborne, I know the importance of taking action for those who sacrificed for our fellow citizens and our country following the attacks of 9/11/01. In Next Steps Forward, Chris Meek chronicles his experiences of that day, and lays out a path of action that every American can follow."
"Chris Meek's book Next Steps Forward is as timely as it is inspiring. His personal journey provides an exhilarating narrative on how to do more than remember unparalleled traumatizing events. He helps us realize how we too can flip the script from the helplessness and hopelessness that comes after harrowing events, to uncover our life purpose by actively responding to the pain of others—and by taking small steps at every juncture. Taking next steps forward is one of the strongest antidotes to conquering despair and building happiness. Next Steps Forward is a must read for people of all ages who seek direction to build a meaningful life. All we need is to call upon our imagination, courage, and inspiration to take our first step forward. Such acts serve to build better brain health for everyone."
"There are some books worth reading because they dare to have powerful conversations and touch on powerful truth. This is one of those books. It's a must read. Chris is someone whose voice stands out in a sea of voices today and I'm happy to see him share the truth with all of us."
Listen to the Prologue
Next Steps Forward
Personal empowerment, commitment to our own well-being and the motivation to achieve more than we ever thought possible are the ingredients of a better life. And, they're all within our reach. Next Steps Forward with Chris Meek delves into each aspect of the three keys that add energy, excitement, direction and purpose to everything that we do.
Each week, Chris hosts leaders from the worlds of business, sports, entertainment, medicine, politics and public policy as they engage in thought-provoking discussions to help us all take the next step forward on our own journeys to our better selves and greater service to others. Next Steps Forward with Chris Meek is an informative, uplifting hour every Tuesday at 1 p.m. ET/10 a.m. PT that's certain to inspire you to take that important next step forward, too.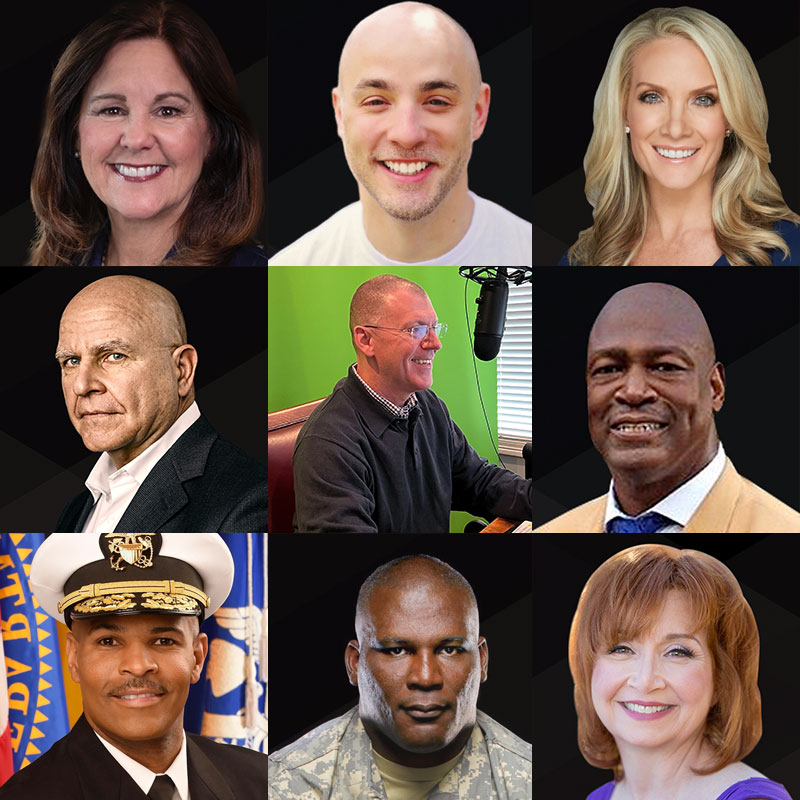 Latest Episodes
Watch some of our latest episodes on YouTube.









Sponsor or Become a Guest